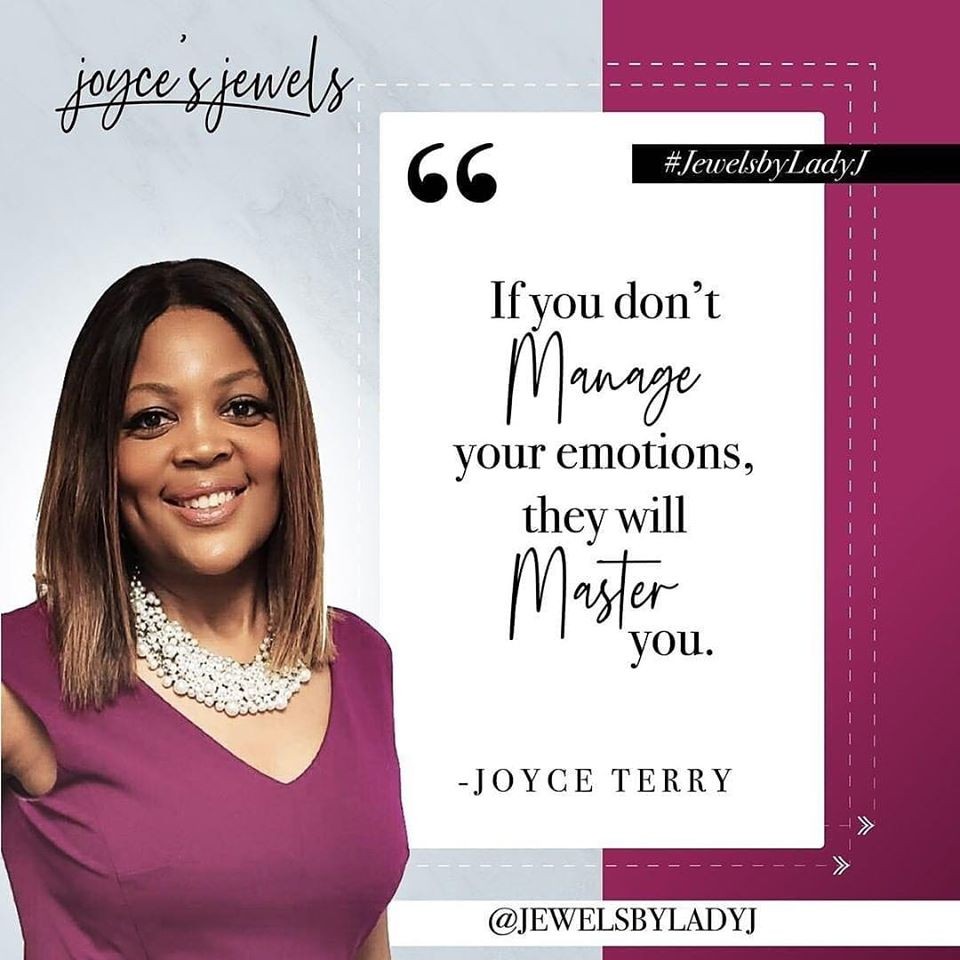 Emotional intelligence refers to the ability to identify and manage one's own emotions, as well as the emotions of others. In his book, The Emotionally Healthy Leader, Pete Scazzero argued that many people mask their emotions by staying busy and being overly productive when in fact they are horrified of what they will find inside themselves if they slow down. The terror of stopping may reveal an emotion they are unwilling or ill-prepared to confront, at least on their own. The subject of mental health has become more widely discussed recently and emotional management is at the forefront of this important matter. I am convinced that whatever is not managed will soon master us - whether it's our emotions, money, addictions or desires, and especially our time. But, how does one manage their emotions? Here are a few suggestions:
1. Identify emotional triggers (i.e. holidays, special occasions, settings, and/or conversations).
It's ok to decline invitations, friend requests, etc. if you feel uncomfortable or uneasy for any reason. An explanation is not necessary when it comes to your self-care and emotional stewardship.
2. Set appropriate boundaries.
This lets others know how to treat you and what you expect. The key here is to have a plan for when people cross the line. Standards without any consequences are useless.
3. Allow yourself to feel an emotion, but only for a set time. Don't "pitch a tent" where you're not supposed to stay. Psalm 23:4 reminds us that we are to walk through what we're experiencing, not stop. Lean in, but eventually let go.
4. Express yourself in a healthy way.
Sometimes, this may require that you write down how you feel before being vocal. Reflection often provides time for us to assess ourselves before exposing our raw emotions.
5. Seek professional help when needed.
Therapy should not be taboo! Invest in yourself by developing tools that help you deal with difficult people and/or situations. When one receives counsel, it allows them to be proactive instead of reactive.

I'll follow up with more suggestions in a later post, but this is a great start. Until then, share these jewels!