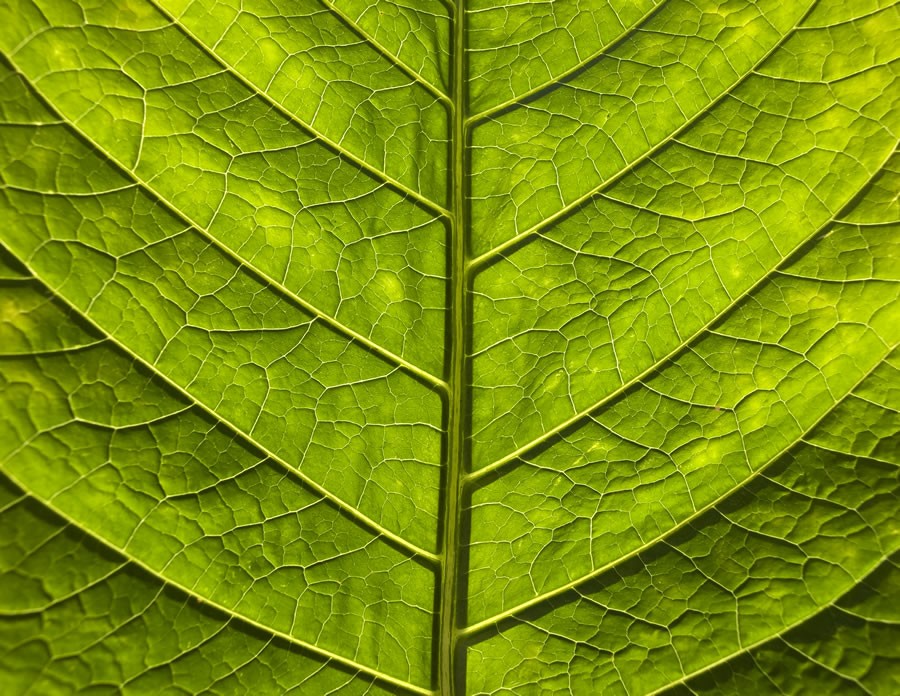 Psalm 1:1–2,
Blessed is the man
who walks not in the counsel of the wicked,
nor stands in the way of sinners,
nor sits in the seat of scoffers;
but his delight is in the law of the Lord,
and on his law he meditates day and night.
Psalm 1 presents two (and only two) ways to live: the way of the world or the way of the Word. Those who "walk in the way of the wicked, stand in the way of sinners, and sit in the seat of scoffers" are simply people oriented around the world's values. This is the wide and easy gate leading to destruction (Matthew 7:13).
Be the Tree, Not the Chaff
"The wicked" of Psalm 1 are those who seek independence from God, those who have only a human or earthly perspective on life, those who live according to the world's standards and not God's. At times this way of life appears to be the way of success, acceptance, and prosperity (see Psalm 73). However, Psalm 1 helps us see things in ultimate perspective: the prosperity of the wicked is fleeting, for they are like chaff blown away by the wind.
The alternative is a life of dependent delight in divine instruction. The "righteous" recognize the poverty of the world's wisdom and values and so orient their lives around God's revealed Word. This is the life of faith (see Jeremiah 17:7–8) that leads to blessing, fruitfulness, and fellowship with God now and forever. Think a beautiful, sturdy, well-watered, fruitful tree (v. 3). Be the tree, not the chaff.